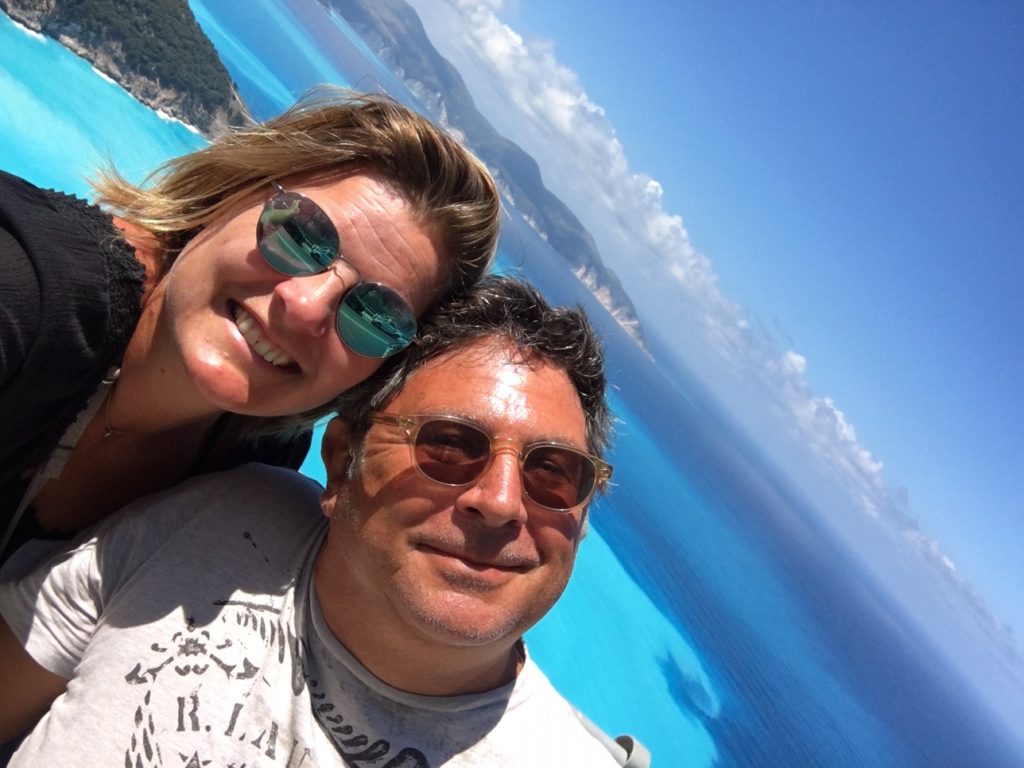 Margaux and Emmanuel built this house to welcome guests as if they were friends or family.
This unique location has been preserved and the houses have been integrated in the landscape.
"Kefi" is a special Greek state of mind, a moment of intense joy that you will remember eternally. It's tiredness that changes into a smile, a danse, a song. It is an Ouzo, turquoise waters, meeting new people. It is Greek and it is divine.
Kefi Spitia (the houses of Kefi) is the ideal place to feel that special Greek emotion and enjoy unforgettable holidays.
For any request on availabilities and prices, please send us an email : contact@kefispitia.com or call us : + 30 695 6024429 795 or + 33 6 66 78 05 59
For privatizations please send us an email : contact@kefispitia.com